First rule of recovery from addiction and alcoholism: You don't recover by not using, you recover by creating a life where it is easier not to use.
The culture of recovery from addiction and/or alcoholism is a way of life. It has to be, because the culture of addiction is most certainly a way of life, and it's the one a recovering addict/ alcoholic knows best. To replace addicted living with sober living, successfully, asks that the new lifestyle be at least equally satisfying.
With a career in active addiction, there is personal meaning to be found in the rituals, the relationships, the role players, addiction-friendly jobs, leisure activities, symbols, dress, diet, music, art and more. In the words of recovery pioneer William White, it's a tribe that has "banded together out of the commitment to support each other's addiction".
Therefore, for the culture of recovery to have a real chance of taking hold, it must implement real change in all these zones of experience, and do it well enough that a non-using addict feels happy and satisfied that his needs have been met. To just stop using and do nothing else means that the chances of relapse are ridiculously high.
That's why quitting drugs and/or drink, whether through rehab, AA/NA or just stopping, can be a relatively straightforward process. It is staying sober that's the challenge, because this asks that you create new structure and meaning in a sober life, and shed the old mindset and 'stuff' of the culture of addiction. In short, getting clean is one thing but staying clean is another.
That's where coaching comes in. I recognise that learning how to live comfortably after you quit or cut down is paramount to successful recovery, which asks you to create a life worth staying clean for. This process means figuring out what you've got that supports your recovery, what you can add to that, where you want to go in life and how you can get there. A recovery coach helps you highlight the areas of your life you want to improve, formulate realistic action plans, and hold you accountable to these.
As coach, I acknowledge that you are creative, resourceful and 100 percent responsible for your own recovery, and I would like to partner you in taking up the challenge of forging a meaningful lifestyle in recovery.
My commitment is to help you transform your life into one of purpose, connection, inner happiness and long-term freedom from active addiction. I know that getting results comes from your intentions, choices and actions, and I help you to think these through and get started.
Recovery coaching works by shifting the focus from problem to solution, it's about putting together a plan of action, strategies and skills to put you on the road to a happy, engaged and meaningful life. The approach represents a paradigm shift from pathology to recovery and resilience, from surviving to thriving. Process includes documenting a personalised recovery plan that addresses life skills gaps, explores talents and strengths, stretches for goals and aspirations, repairs relationships and gears you up for career opportunities.
In the words of pioneering Dr Gabor Mate: "The question is not how we treat the disease, but how do we help the person develop."
Tell me and I forget. Teach me and I remember. Involve me and I learn. – Benjamin Franklin
♦ Call 079 999 3848 or 021 790 6032, or mail robertjj13@gmail to arrange a consultation.
♦ I coach at Prospect Hill Recovery Practice in Wynberg, Cape Town, as well as by phone or Skype.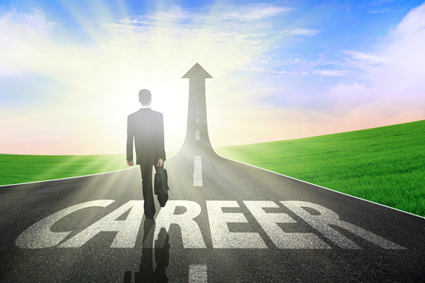 You may have just gotten clean and you're enthusiastic about creating a life that is not only about survival but about thriving. You've got strengths you want to align your life with, you've got a career to kickstart, you've got people you want to reconnect with, you've got health to reinvigorate. Perhaps a stint in rehab has equipped you with what not to do to stay clean, but not what you can do to upscale the quality of your life. Consider that recovery from addiction can be the springboard into a greater life.
You're stuck in a cycle of drug use verging on abuse. You're not quite ready for rehab but you don't want to go all the way down the rabbit hole and end up losing your job your friends your connections your sanity (this in my experience is generally what happens when you let drug and alcohol abuse go too far). Recovery coaching explores your options.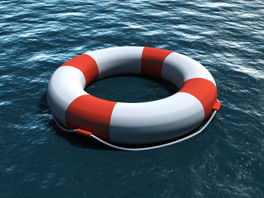 Perhaps someone close to you relates better to drugs and alcohol than they do to you. And you think they might benefit from chatting to someone who can help them consider firstly, that there are other options and second, how these other options can be accessed.
Contact Me:
Cellular: 076 999 3848
Landline: 021 790 6032
Associate at
Prospect Hill Recovery Practice
Reception: 021 761 9049
Skype: robertjeanjacques13
Follow me on Facebook