When you're a using addict, or substance abuser, your life, thinking, friends, health and social culture are all affected by your use, and tend to support that addiction. When you remove the drug, the disease waits in the background for you to lose the focus. So simply abstaining but carrying on with a 'using' lifestyle usually ends in relapse.
New behaviours, attitudes and skills require practise, or the old behaviours come creeping back. Health, home, purpose and community are four major dimensions that support long-term recovery, and it makes good sense to address each dimension to increase your chances of success.
That's where recovery coaching comes in. As coach, I provide the impetus and support for you to think through and plan how best to get the most out of your recovery. And I keep you accountable to this vision.
Recovery coaching is an intentional and pro-active optimistic relationship to support you in not only increasing your long-term chances of recovery but in becoming your best possible self.
Here's how recovery coaching works:
Firstly, I meet you where you're at and don't impose a generalised recovery 'to-do' list. Like other professional coaches I listen, question, observe and keep the conversation on track. You choose the topic. This interaction creates perspective, clarity, greater awareness of choices and what's really going to work, and moves you toward action.
We come up with a personally challenging but realisable plan of action. It's your plan, there's no template, so you're more likely to stick to it.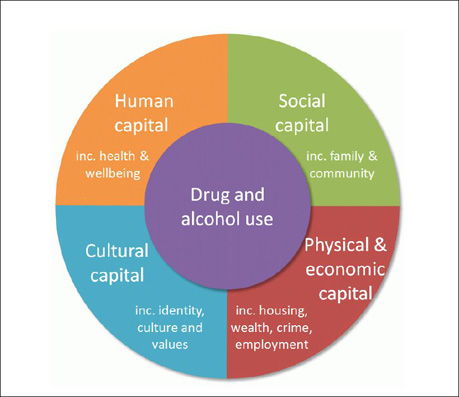 These are all the inner and outer resources that keep you on the wagon. They play a major role in staying clean, and can be personal, family, community and cultural. As coach, I help you identify all the activities and talents that help keep you clean, and together we work out how to keep more of the 'good' stuff in your life and minimise the 'bad' stuff.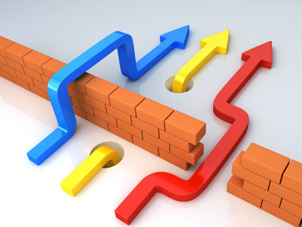 It's one thing to set your aspirations, and quite another thing to get on the road to their realisation. As coach, I'm aware that inner obstacles can be overcome. For instance, often after a serious using stint, a client may have social and confidence hurdles to deal with on the road to emotional sobriety.
First rule of recovery: You don't recover by not using, you recover by creating a life where it is easier not to use. It's my belief that the best antidote to relapse is to create a life worth staying clean for. A happy, engaged and meaningful life go a long way to building successful recovery.
It's not the path for everyone, but engaging with mutual aid groups (AA, NA, Al-Anon) can be crucial in consolidating recovery.
Discovering and exploring your personal strengths – the ways in which you most naturally think, feel and behave – builds confidence, as does creating a life that aligns with these strengths and develops these abilities. Bottom line: If you're spending most of your time doing what your best at, you'll succeed.
If you're new in recovery or have just returned home from treatment, recovery coaching can be instrumental in learning how to live clean and sober during these crucial few months.
You may have a career to re-engage, a new social life to figure out, coping and communication skills to master, money matters and debt to manage to take the pressure off, and relationships to negotiate. The right choice in support groups and continuing care is essential. All of this and more is addressed through a personalised Recovery Plan.
For those with some clean time under the belt, the focus in recovery shifts to pushing yourself to grow as a person. I will partner with you in getting on a path to the life you want.
Complacency is one of the biggest enemies of long-term recovery. While 12-step meetings are a wonderful tool early on, the trap comes when you don't do enough outside of meetings to sustain recovery. To recharge the energy you set in early recovery, it's now the time to explore your natural strengths, your personal goals, and address what has limited you. Recovery can be the springboard to a greater life and this takes effort. Know that a goal without a plan is but a wish.
It may be that you're wanting a change but don't know what's going to work best for you. A stay in treatment is too expensive or you feel you're not an 'addict' but rather a 'serious abuser'. Together we can plan a workable way forward.
Because one outcome of recovery coaching is that it strengthens commitment, clients who go on to primary care rehabs after a couple of sessions may have a stronger motivation to get and stay clean. And motivation is crucial to success.
It's never only an addict that is harmed in the process of active addiction. Often families need help and support in finding the support groups or counselling to address the devastation of living around an active addict. When a family joins in the healing, it becomes that much more powerful. I can help you find the best places to go for help.
Coaching is different to therapy, counselling and mutual aid groups. Therapy focuses chiefly on understanding past trauma and its effects on the present. Counselling concentrates on giving advice, which coaches rarely do. The counsellor is the expert or authority, whereas coaching is based on a partnership where the coach works with you to come up with your own solutions, make your own choices and stay on track.